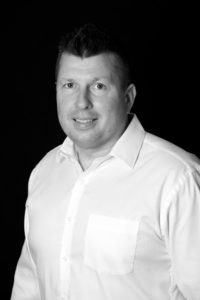 Dallas has been involved in the property industry for over 20 years completing the Associate Diploma in Business (Valuation) in 1995. He has experience in all facets of valuations including residential, mortgage, commercial, industrial, retail and development sites. Dallas also has extensive knowledge of Sydney's north shore and northern beaches, eastern suburbs, city and inner west residential and prestige property market. He is a Certified Practising Valuer, an Associate Member of the Australian Property Institute and a Licenced Real Estate Agent.
Q. What do you like most about your job?
I think some of the major benefits of being a valuer arethat we are not office bound and are able to travel around inspecting a variety of accommodation that differs from day-to-day.
Q. What changes have you seen in your profession over the past few years?
One of the major changes has been the de-registration of the industry with the Department of Fair Trading. In addition, there has been the merging of companies to promote a national brand, and an increase in competition to complete mortgage work.
Q. How would your friends describe you?
I hope they would say that I am enthusiastic, love a laugh and would do anything for a mate.
Q. What do you like to do in your spare time?
I love watching and participating in sport, indulging in a good bottle of red wine and spending time with my family.